Low Carbon Product Certification (LCP)
---
Certifying that your sustainably sourced materials save carbon
---
---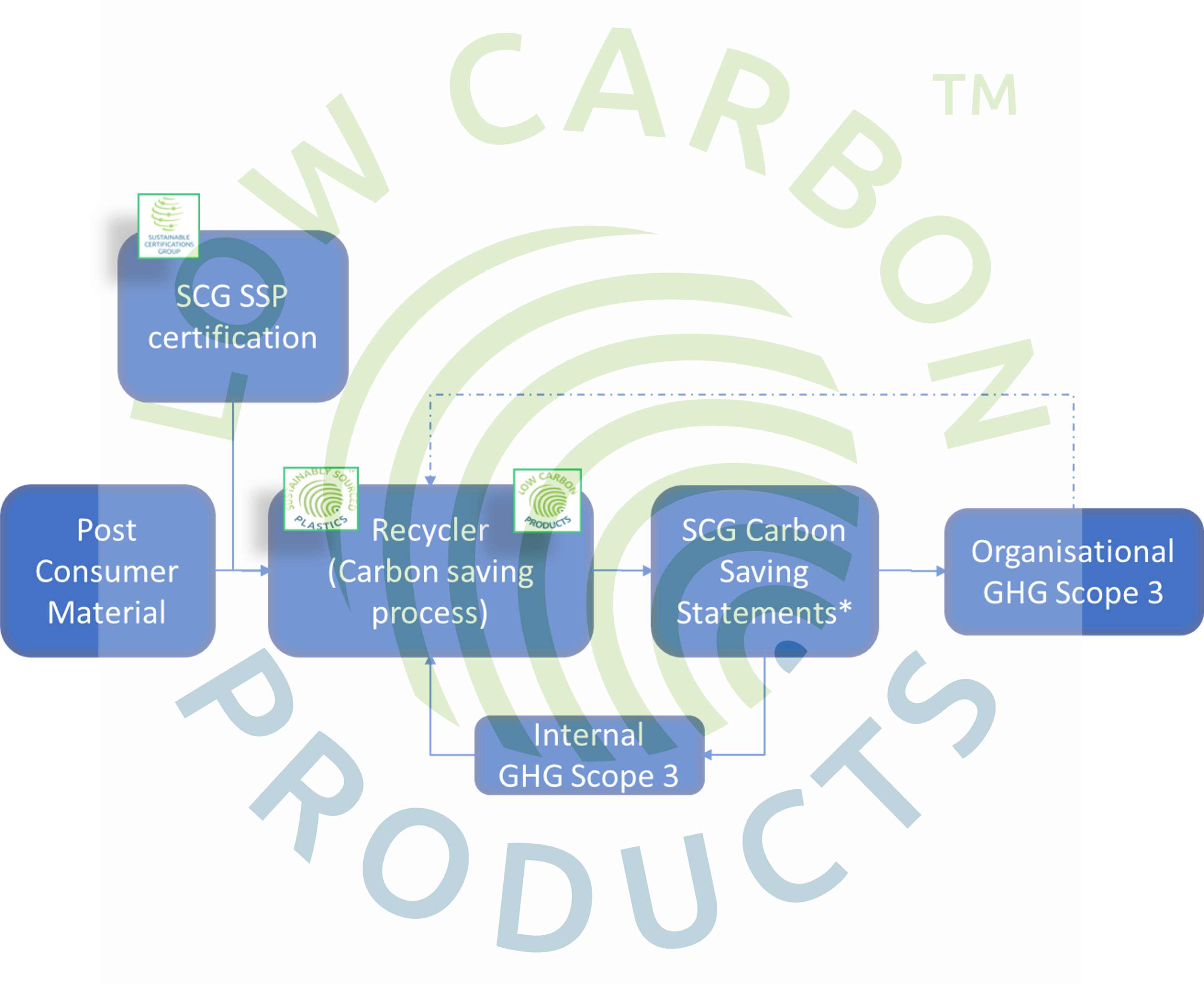 How Low Carbon Product Certification works
Low Carbon Product Certification is a label that verifies that a brand is working to reduce a product's carbon emissions.
It covers sustainably sourced materials and captures the carbon saved from avoidance of virgin materials.
Supply chain and procurement checks are made to certify recycled material feedstocks and in-process quality controls, to ensure the carbon savings are validated and captured for use withing the value chain.
These carbon savings are recorded in our Carbon Saving Statements, and either used by you for your own Net Zero plans, or passed along the value chain for SCOPE-3 accounting.
The certification can be used to demonstrate compliance with ESG policies or Net Zero targets.
In simpler terms, it means that the product has been made in a way that is better for the environment and has less impact on climate change. 
What does LCP Certification do for you?
It can independently assure the products are made 100% recycled content,  demonstrating that the Recycling Process generates the Carbon Savings .
It can assure supply chain businesses (especially brand owners and retailers) that your carbon saving claims are externally and independently verified.
Our LCP 'fingerprint logo can be used on your documentation, packaging and products to clearly identify that the materials have been sustainably sourced, to avoid 'greenwash' challenges by customers and possible prosecution by industry 'watchdogs' (i.e Competition and Marketing Authority, Advertising Standards Authority).
How does LCP support Recyclers?
Sustainable certification can make you more attractive to manufacturers and stakeholders. 

Enables you tackle increasing market force pressures.

Certification of sustainable, low-carbon materials promotes availability of highly in-demand recycled content.

Potential end-to-end supply chain auditing makes

SCG's

certification process a robust and complete assessment 

Maximise client confidence and remove the risk of making fraudulent sustainability claims with a reliable and robust testing process.

Certification supports the carbon reporting process, making carbon footprinting a simpler process and a NET ZERO contributor.

Enquire about the cost of our service and learn more about the financial benefits our certification scheme could contribute to.
What is the certification process for recyclers?
On site audit

Validation of production process and controls to confirm Post Consumer/Industrial material status.

Confirmation of Recycled Content sold into the market through invoices
Management of Carbon Saving Statements in conjunction with SCG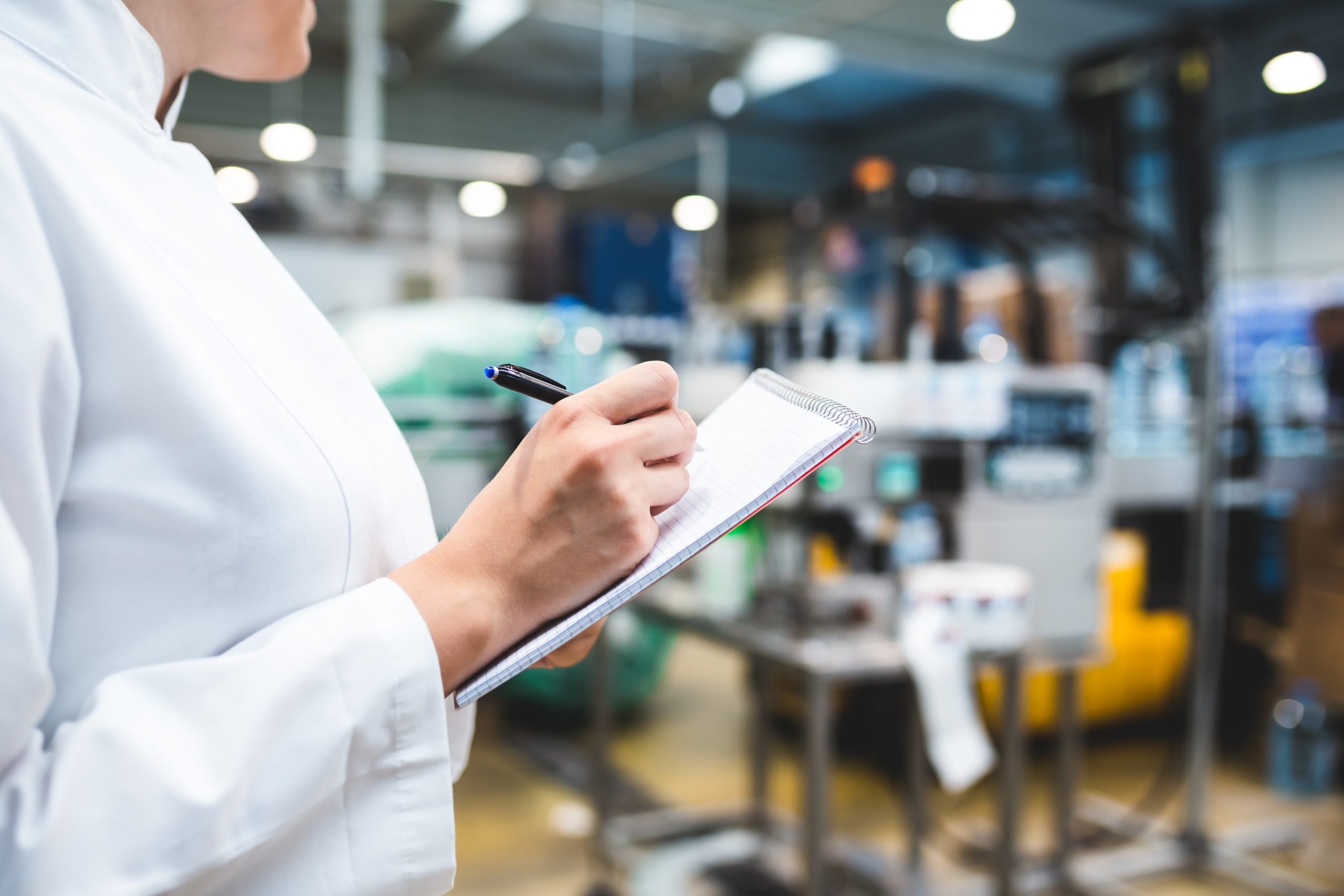 Interested in finding out more about our services or what we could do for you?