– Sustainable Certifications Group (SCG) –
SCG is a business with a purpose – Sustainability.
We provide certification schemes that ratify the sustainability of products, to help businesses demonstrate compliance with customer requirements, fiscal conditions, and performance standards.
Our Mission is 'to be the trusted certification body of sustainable products'.
SCG Certifications provide evidence of the responsible way businesses source, and manufacture their products.
We certify businesses with rigorous certification schemes through –
Conformance to the relevant ISO and BSI Standards
Site visits
Management System Audits
Sampling of feedstock and products through relevant approved testing
Monitoring plans
Becoming a certified sustainable business has a wide range of benefits. Focusing on sustainability can reduce your environmental impacts, save money, increase your customer base, and provide evidence of your commitment to legislative and fiscal organisations (i.e. HMRC Plastic Packaging Tax 2022).
SCG are continually improving the Certification and testing processes through innovation, working to introduce science based testing and standards. SCG are the first company in the world to award Sustainably Sourced Plastic (SSP) Certification, utilising the BSI Flex 6228 standard to physically measure recycled content % in PET.
Schemes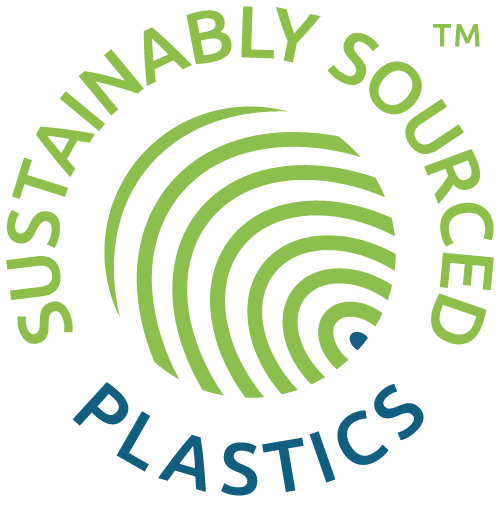 Sustainably Sourced Plastics (SSP) Certification (developed in conjunction with the BSI Flex 6228 Standard) provides an overall validation of the plastics packaging supply chain. This ensures that the required recycled content % can be traced and assured, from Recyclers to Manufacturers and Retailers.
SSP Certification creates an Evidence Portfolio for each customer. Checks are made to validate material testing and in-process quality controls. Flex 6228 tests are used (for the plastics included in the standard) to create a material 'fingerprint'.
Low Carbon benefits are calculated for the use of recycled content in plastics, and these figures can be used for Scope 3: Procurement of Goods and Services in carbon reduction plans
The combined findings are then assessed and if (all requirements are met) the SCG Team award SSP Certification, clearly demonstrating legislation and customer conformance (i.e. UK Plastic Packaging Tax and ESG ethical procurement reporting).
1 Fraser Road
Kirkton Campus
Livingston
EH54 7BU