Sustainable Certifications Group
---
Providing recognition for responsibly sourced products, packaging and materials.
---
---
Sustainable Certifications Group develops Certification Schemes to assure the sustainability of materials and products, whilst identifying low carbon savings.
Our team of highly experienced practitioners have over 40 years of combined experience, working with industry to implement circular economy solutions and improve circular economy application.
This allows us to provide affordable, yet robust and reliable testing processes to certify the responsible way goods are sourced, manufactured and packaged.
Our sustainability focused Certification Schemes support recyclers, manufacturers and brand owners to certify low-carbon material choices and their environmental impacts across the supply chain. This provides evidence for retailers to validate the environmental claims of the products they sell to an increasingly demanding and challenging marketplace(avoiding 'greenwashing'), whilst effectively supporting  the route to 'net-zero'.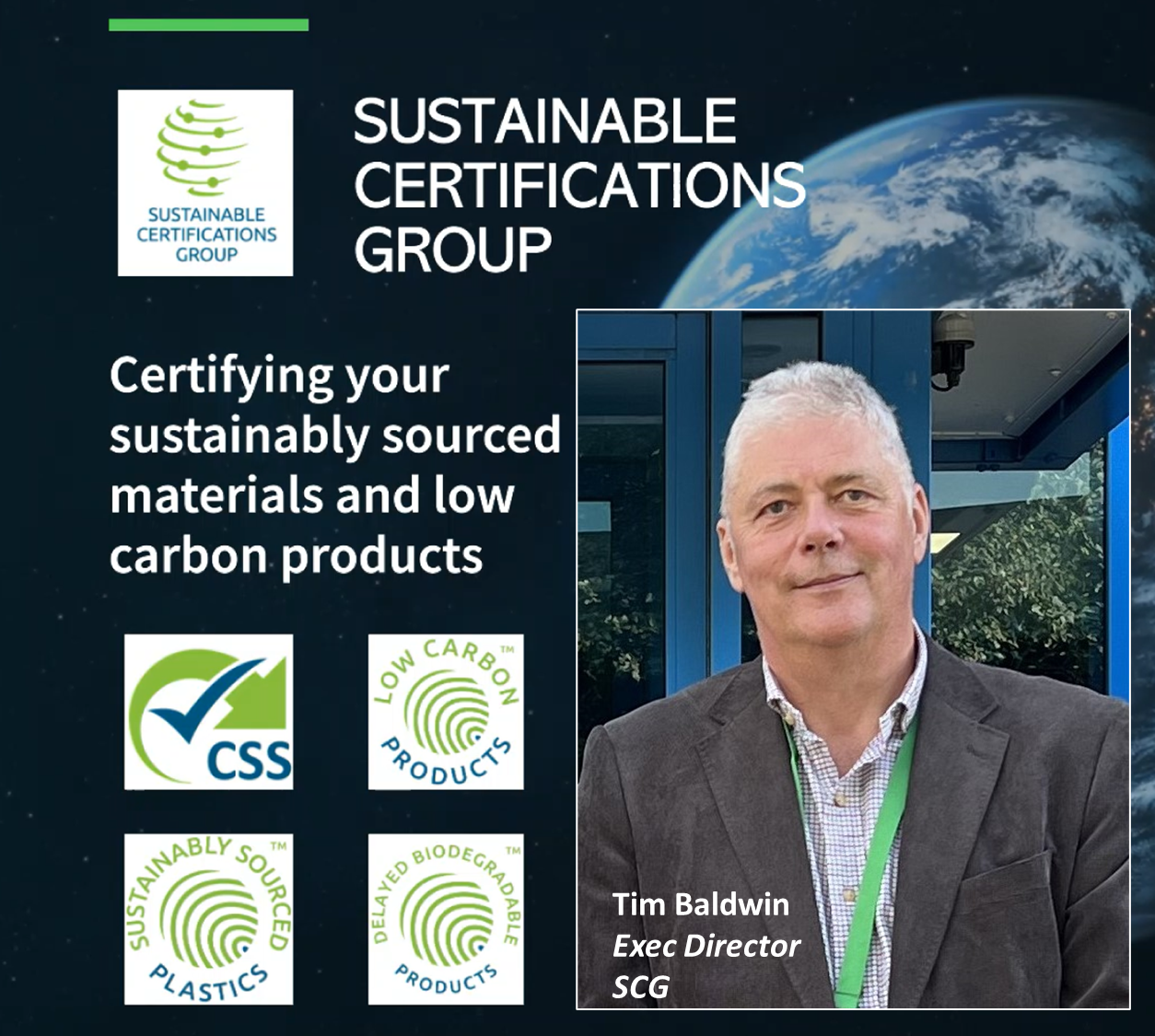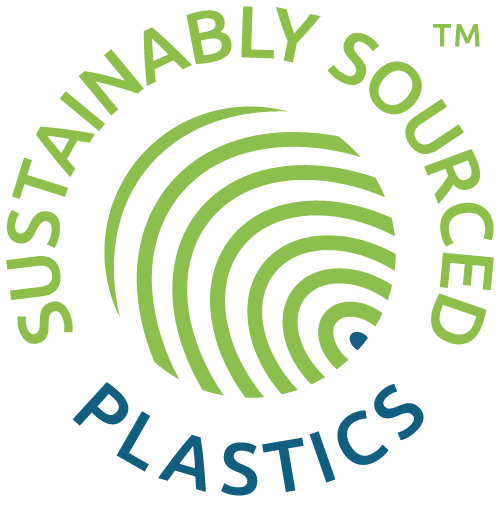 Look out for the Sustainably Sourced 'fingerprint' logo on products and packaging, as the trusted mark of materials and products, with sustainability built into their production and environmental impacts.
Our fingerprint logo highlights that the material has been validated (using our robust audit process) to gain certification. This unique symbol also highlights the imprint we make on the environment, representing how sustainable practices across the supply chain can reduce planetary impacts for a more sustainable world.
Our Certification Schemes
Carbon Saving

Statements

Have your carbon savings verified

Bolster your low carbon credentials

Sell your statements to local authorities, customers and other organisations

Assist the move to net zero

Low Carbon Products

Have the material from which your product is made certified as having been recycled.

Display your genuine low carbon credentials.

Help your customers towards net zero

Sustainably Sourced Plastic Products

Have your material and products certified as using genuine recycled plastic.

Improve sales with independent certification

Help packaging customers avoid tax

Delayed Biodegradable Products

 

This scheme is under development

It will certify that your product will work for a given number of years and then biodegrade in an outdoor environment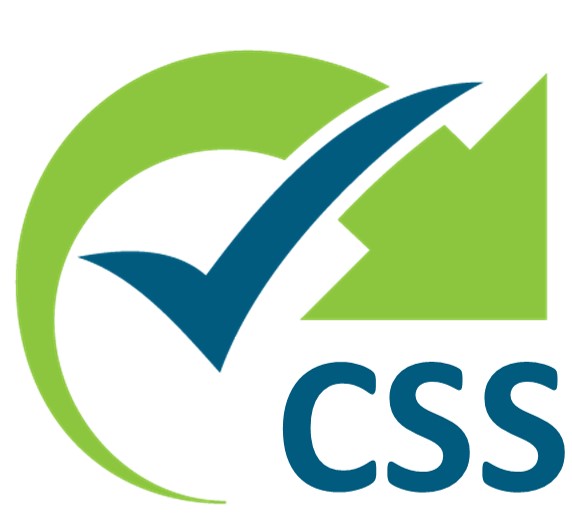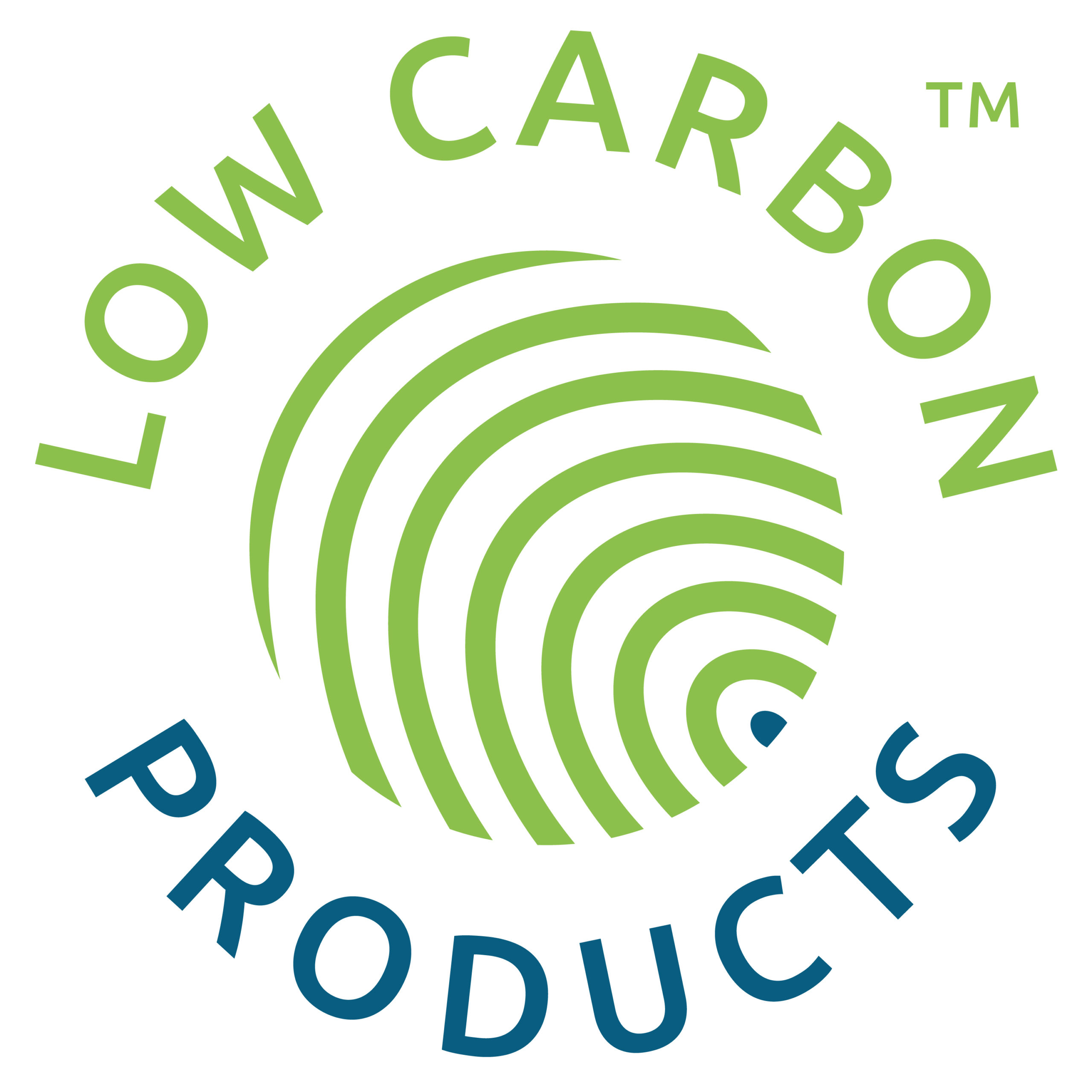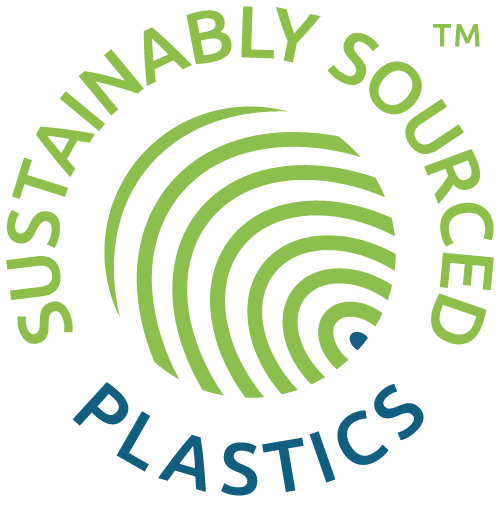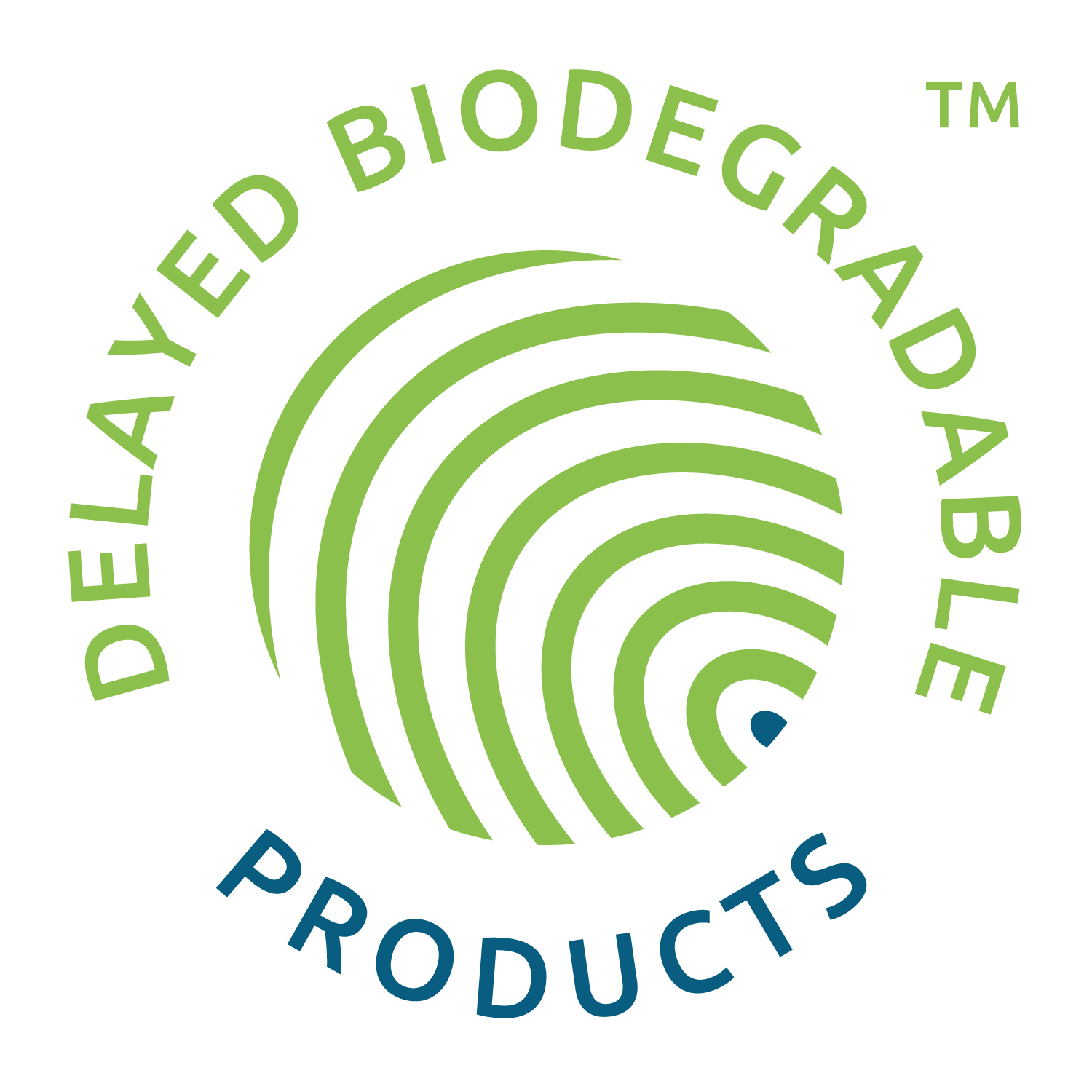 Sustainable Certifications Group offers a service that gives you the opportunity to showcase to your customers and clients a best-practice approach to producing products sustainably across the supply chain.
Working with us will provide you with the following:
A highly knowledgeable, skilled, and passionate team, with over 40 years combined experience in the fields of materials production and reprocessing, sustainability and the circular economy, and green business support.
An in-depth validation process, removing susceptibility of greenwashing claims.
The ability to apply Certification across the supply chain.
The opportunity to validate and work together on innovative and forward-thinking solutions to enhance sustainability.
A first-class service through continued improvement to the testing process and adapting to latest science-based targets.
SCG is currently working with UKAS for ISO 17067 Accreditation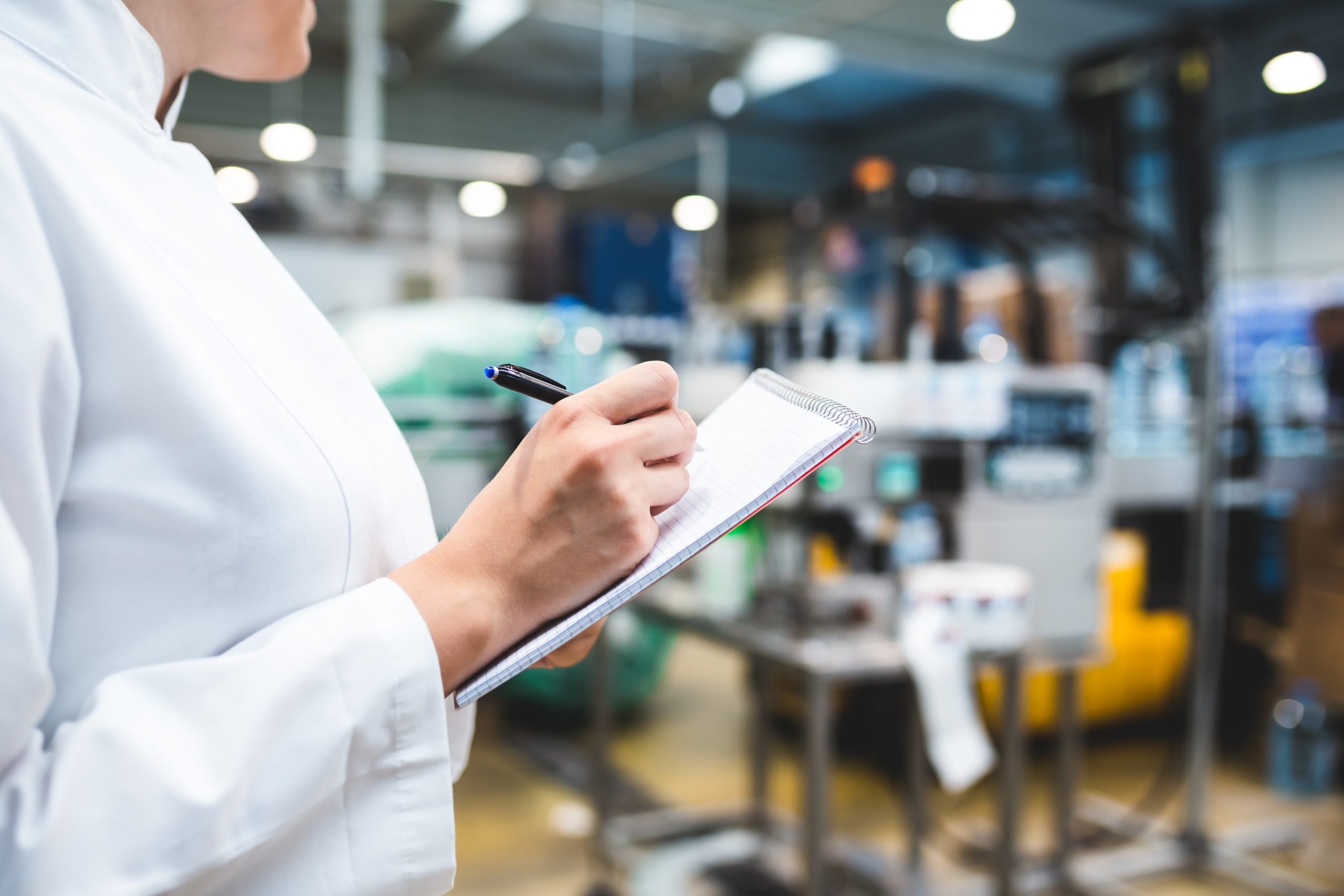 Interested in finding out more about our services or what we could do for you?