Sustainably Sourced Plastics
From recyclers to manufacturers and brand owners, more and more elements of the supply chain are demanding ethical procurement of recycled plastics to meet customer demand.
There is also increasing legislation that requires the identification and validation of recycled plastics to a minimum percentage content (i.e. UK Plastic Packaging Tax April 2022). These aspects are intended to reduce plastic waste and pollution, by driving material value and supporting the circular economy infrastructure.
To meet these challenges we have created the SSP Certification scheme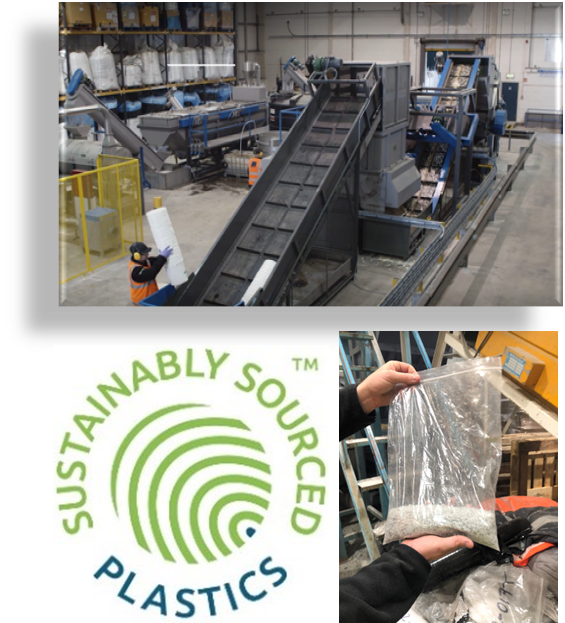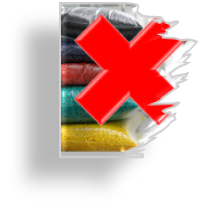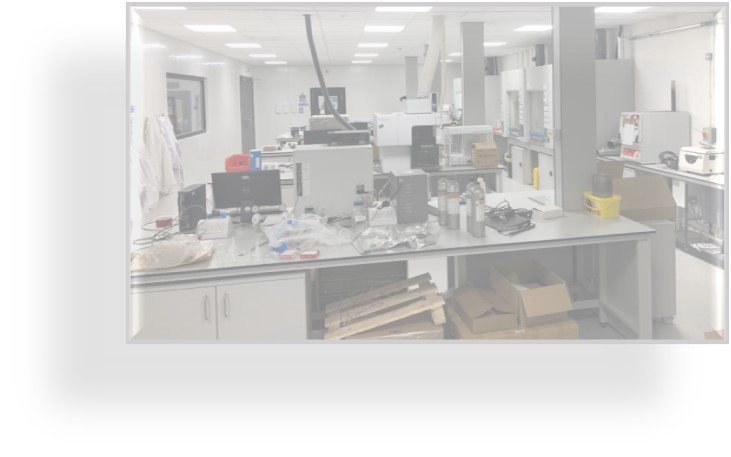 Where is SSP Certification awarded?
The Result
According to the BSI, 2 million tonnes of plastic packaging is imported into the UK every year. Implementing the BSI Flex 6228 standard and validating it with SSP Certification could ensure that this packaging contains 600k tonnes of recycled product, reducing Green House Gas emissions by as much as 1.2million tonnes of CO2 annually.
Who is the certification scheme for?
SSP certification is relevant throughout the plastic supply chain
Virgin Plastic Producers
Chemical (feedstock) recyclers
Retailers
Mechanical plastic recyclers
Compounders
Importers
Packaging manufacturers
Manufacturers of plastic products
Brand owners
Organisations requiring evidence for compliance (i.e. Plastic Packaging Tax 2022)
Organisations requiring evidence of ethical and sustainable procurement and operations (i.e. Accounting and Procurement Specialists, Customers Contracts, Net-Zero Applications, Award Submissions etc.)
If you do not see your business listed above, please still get in touch as we may still be able to help.
What does SSP certification do for you?
It can independently assure the plastic products contain the 30% "post-consumer" recycled plastic content such that they are exempt from the plastic tax from April 2022
It can assure supply chain businesses (especially brand owners and retailers) that tax exemption claims are externally and independently verified to satisfy HMRC requirements.
Sustainably Sourced Plastics is a Recycled Content Verification System (RCVS). The certification process will involve the development of an evidence portfolio*, built up from:
Site visits where relevant

Relevant approved testing
*Specific evidence requirements are tailored to supplier position within the supply chain.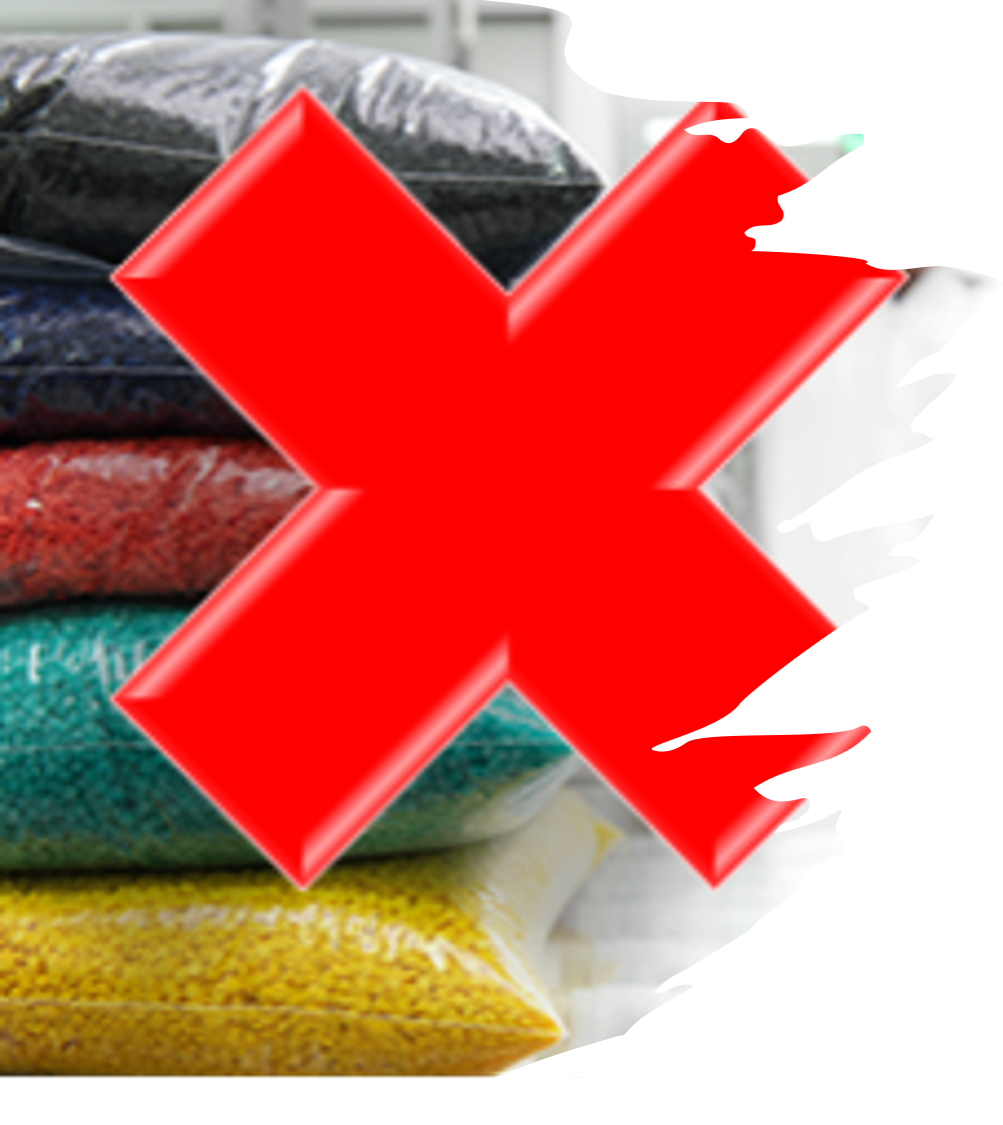 The SSP Certification process (incorporating the BSI Flex 6228 Standard) has been created to protect the sustainable business philosophy in the UK from fraudulently declared imports.
Verification of recycled content has until now relied predominantly on trust, with plastic packaging manufacturers labelling their products with indicative amounts of recycled content (i.e. 100% recycled). This 'trust' (exacerbated by global supply chains) is open to fraudulent influences, and has in the past proven to be vulnerable to abuse, due to the industry's inability to actually physically test for recycled content. Non-physical based processes (records, and to some extent blockchain approaches) cannot be validated in the same way as a 'physical' accredited lab based process.
This loop hole has now been rendered obsolete due to new innovation in testing, the creation of the new BSI FLEX 6228 Standard and SSP certification scheme that validates and links the supply chain process.
This also enables UK recyclers to take up the opportunity of the potentially huge sales increases they could expect to gain. Increasing the recycling infrastructure in the UK will enable control of the value chain and ethical validation of the supply chain – long awaited aspirations for circular economy developers and many advocates of a 'Sustainable UK'.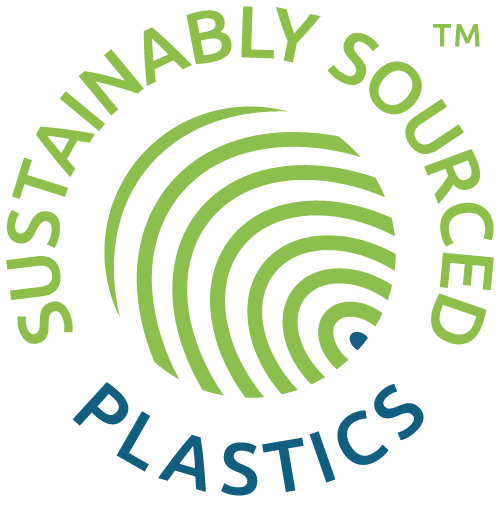 Sustainably Sourced Plastics (SSP) Certification has been developed to validate the recycled content in materials and products.
It was created in conjunction with the Bsi Flex 6228* standard and independently assesses manufacturing controls to provide an overall validation of the plastics packaging supply chain.
This ensures that the required recycled % content can be traced and assured, from Recyclers to Manufacturers and Retailers.
This Certification process** creates an Evidence Portfolio for each customer. This validates that regular material testing and in-process quality standards are met, and that product reference samples are taken to ensure ongoing conformity and traceability within the supply chain. To ensure independent evaluation the Flex test results are sent to SCG where they are added to the customer's evidence portfolio.
The combined findings are then assessed and if (all requirements are met) our SCG Team award SSP Certification to the customer, clearly demonstrating compliance and customer conformance.
As more and more of the supply chain actors adopt the SSP Certification this will create a database of certificated customers, providing an accredited value chain reference point for procurement specialists and Plastics Packaging Tax compliance schemes.
** BSI Flex 6228 is restricted to clear rigid rPET at this time
**SCG is currently working towards Iso 17067 Accreditation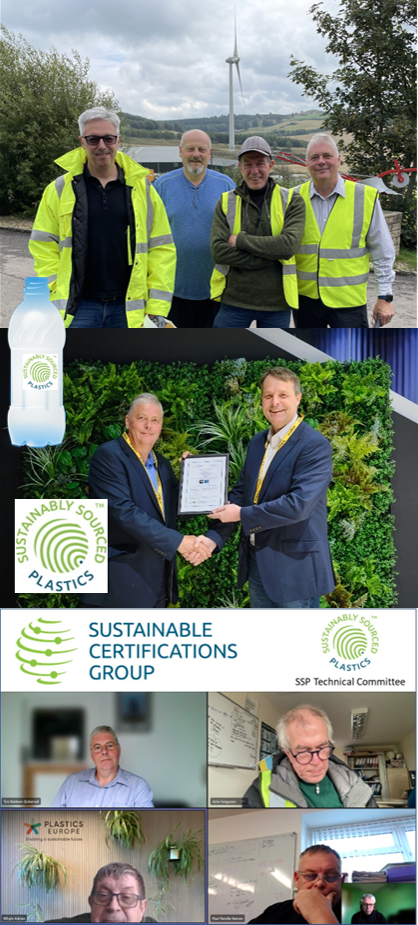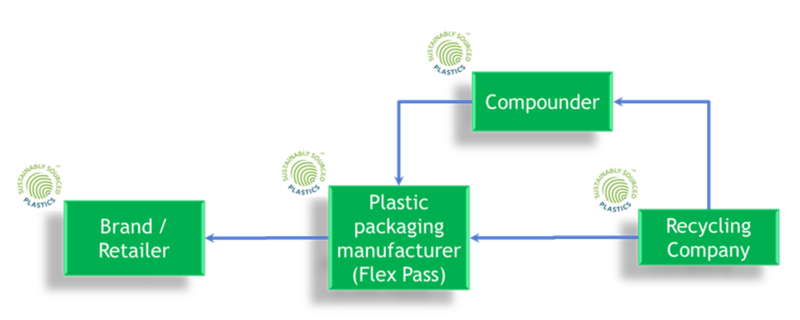 Where is SSP Certification awarded?
Certification is awarded at each part of the supply chain, from Recyclers to Retailers.
Recyclers and Compounders receive a site visit to evaluate production records, quality management systems and product specification monitoring. Samples are taken for testing and reference, establishing the 'fingerprint' for the supply chain.
Manufacturers receive a site visit for the same reasons. Samples are taken for testing and reference, establishing if the material has the same 'fingerprint' as their SSP Certificated supplier(s).
The process is less onerous for Retailers and Brand owners because of the material fingerprinting. Samples can be sent for testing to confirm the recycled material matches the fingerprint and the required % content has been achieved to meet consumer and legislative tax requirements (i.e. for HMRC Plastic Packaging Tax evidence).